Elastoplast Flexible Fabric Knee & Elbow plasters are larger plasters that offer better wound coverage on knees and elbow due to their increased size. The pads seal all around the wound to prevent contamination from dirt, bacteria and water. The flexible plasters are ideal for joints and adapt to body movements.
Always read the label. Use only as directed. If symptoms persist consult your healthcare professional.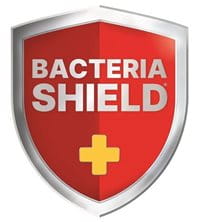 *Elastoplast plasters block 99% of dirt and bacteria.
-The material is breathable and flexible.
-The non-stick woundpad protects and cushions the wound.
-The strong adhesion ensures that the plaster stays in place.
Latex free